Real estate video editing that delivers your first draft in
1-2 business days
Got gigabytes of video footage just sitting on your hard drive waiting to be edited? Video Husky is here to help.
We provide you with a full video-editing stack, including a real estate video editor to help you produce content for your business.
Click the button below to book a free consultation call to get started today!
Book a free consultation!
Pricing
| | Pom Plan | Eskimo Plan |
| --- | --- | --- |
| Ideal for: | Talking heads, Short-form video (Tik Tok, Instagram Reels, YouTube Shorts), real estate tours, ads, and testimonials. | Everything in Pom plus casual vloggers, short interviews, and podcast highlights. |
| Revisions | Limited | Unlimited |
| Max rendered video running time | 10 minutes | 20 minutes |
| Max raw footage running time* | 30 minutes | 60 minutes |
| Max raw footage provided* | 20 GB | 40 GB |
| Resolution | 1080p or less | 1080p or less |
| Bonus exports per brief (i.e. reels or stories cut down) | 3 | 5 |
| Premium stock music from Epidemic Sound | | |
| Premium stock assets from Storyblocks & Motion Array | | |
| Color grading** | | |
| Color correction | | |
| Video Editor | | |
| Account Manager | | |
| Unlimited video request submissions | | |
| Turnaround time 1-2 business days*** | | |
| 200 GB cloud Storage | | |
| Adobe Premiere source files | | |
| Video edit revision tool | | |
| Dedicated project management workspace | | |
| Dedicated Slack channel for easy collaboration | | |
Book a free consultation call now to discuss details and take the next steps!
The consult call will help us assess your needs and recommend the best editing package for you. During the call, (which will happen over Zoom) we'll...
Discuss your current situation and understand where you need more support to help you succeed.
Take you through our service offerings, ways of working, and smooth operations.
Walk you through our available packages and discuss the best one for your needs.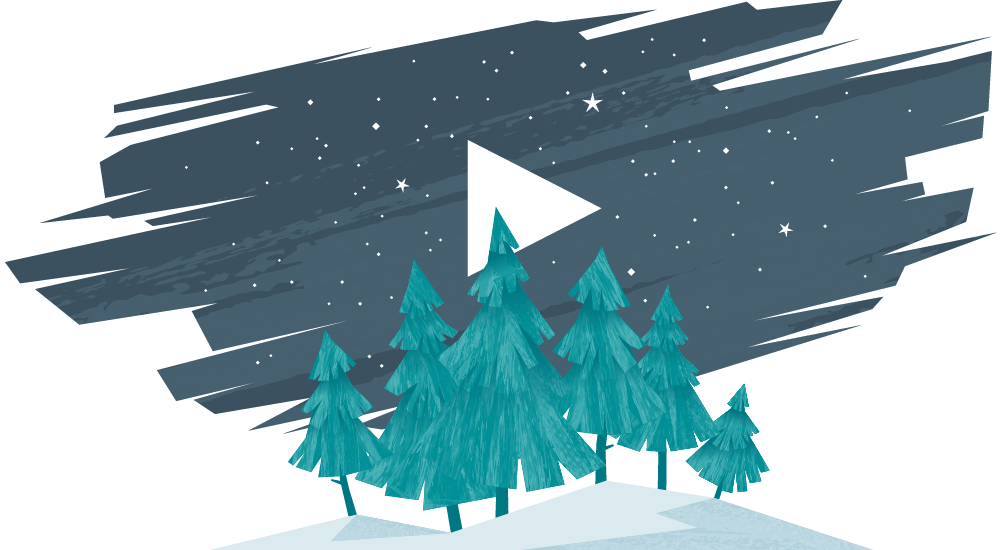 Sick of losing hours of your day editing videos?
When it comes to content creation, video editing is the most time-consuming part of the process. You spend countless hours scrubbing through a massive backlog of raw footage, monotonously piecing them together in post production.
We all know that's not fun. And it takes you away from spending time on the things that matter most to your real estate business, like:
Showing homes to your clients.
Coaching and guiding them through the home-buying process.
Filming more videos about your region to share across your social platforms.
And so much more...
So tell us, what would it mean to you if you could get back all those hours spent editing your own videos?
Book a free consultation!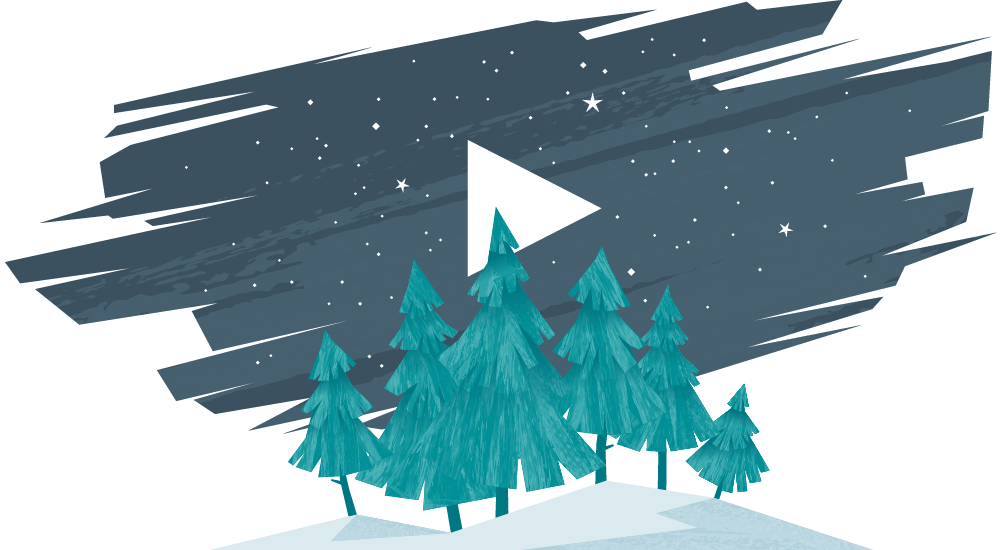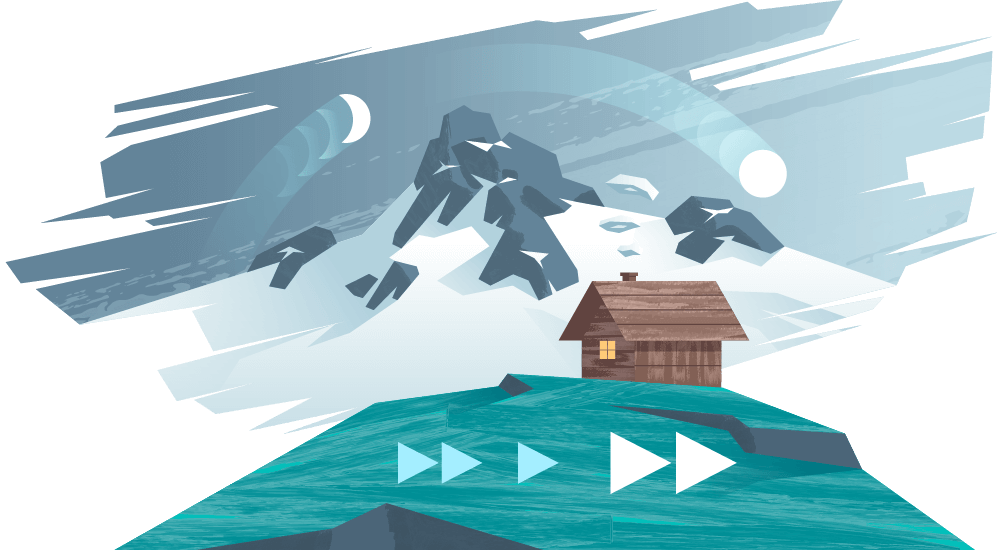 With Video Husky, you can stop wasting time
From loan officers to real estate agents, our done-for-you-editing service is here to handle the heavy lifting of video editing so you don't have to.
With Video Husky, you're not just getting a video editor. You're also getting:
A project manager, who oversees the entire workflow of your editing requests.
Vast libraries of licensed stock footage, music, and motion graphic assets to spice up your videos.
A proven, systematic process of editing videos that's worked for hundreds of creators.
Ready to learn more? Then click the button below to book a consultation call to find out if Video Husky is right for you.
Book a free consultation!
Video Husky is a good fit if

Your videos are between 10-20 minutes long

Your typical raw footage size and running time is 20-40gb and 30-60 minutes

You're a content creator/make videos for yourself or your business

You think of your working relationship with an editor as a creative collaboration.

Have a clear vision of how you want your video to look like

You use stock animation and graphic templates.

You shoot your own footage and need a bit of stock footage and templates
Video Husky is NOT a good fit if

Your videos are longer than 20 minutes

Your typical raw footage size and running time is over 40gb and 60 minutes.

You are an agency/make videos for businesses or other people

You prefer immediate interaction or micromanaging your video editor

You don't know what your video should look like

Your videos need custom animations and graphics.

You rely only on stock footage
Countless loan officers and real estate agents have trusted us to edit their videos
Caton Del Rosario is an executive loan consultant with American Mortgage Network, a 100% employee-owned lending company. Caton uses Video Husky to create short-form videos that educate an audience of prospective clients on the home-buying process.
"Having a service like this, where I can just create and let them handle that side of the creative process is phenomenal."
Caton Del Rosario, Executive Loan Consultant
Book a free consultation!
Choose either a monthly or quarterly retainer
You don't have to worry whether you're getting the most value - we give you everything you need for one flat-fee. You can also choose from a range of production enhancing add-ons, including subtitles, thumbnails and more.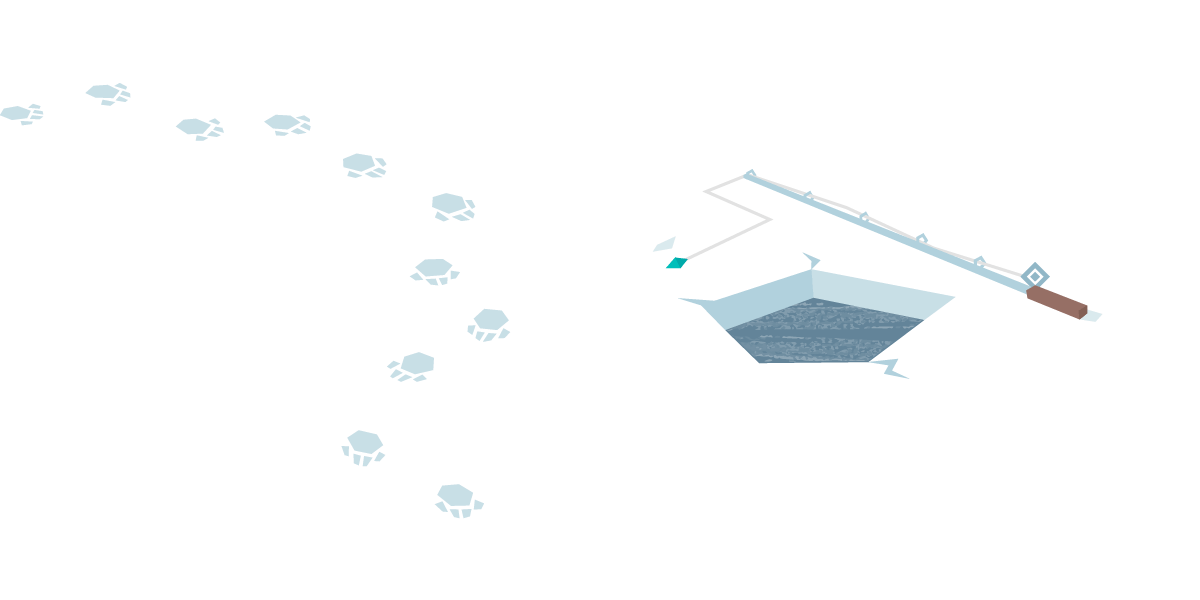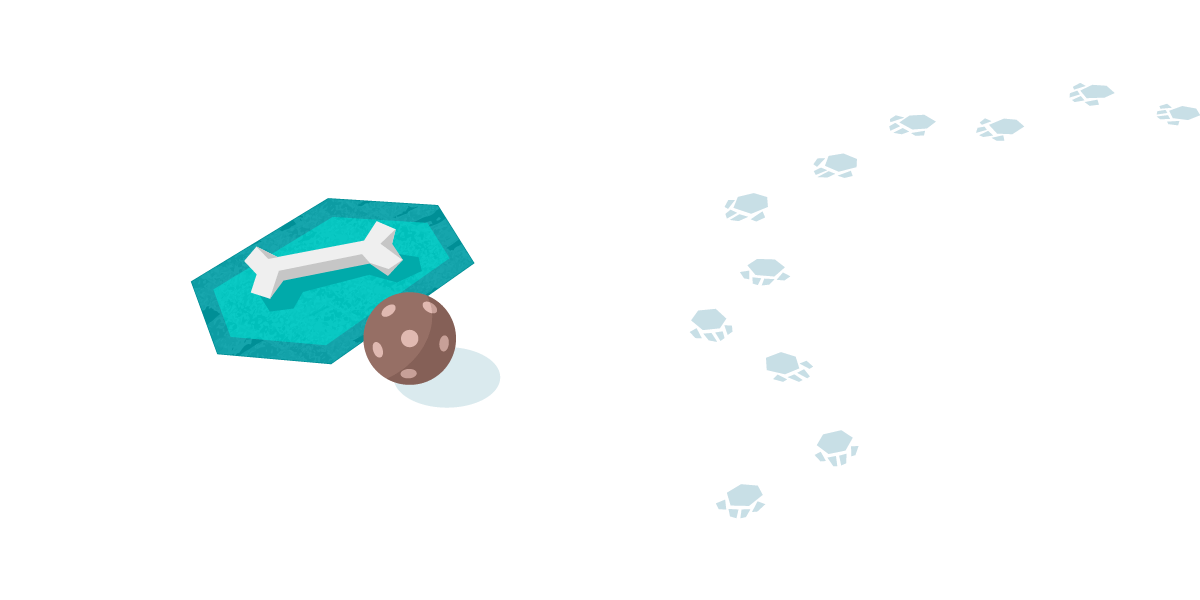 Book your customer onboarding call
After you've signed up, you'll schedule an onboarding call with someone from our success team. They'll walk you through how to use our project management dashboard and help you complete a personal bio, which our editing staff will reference when working on your videos.
See your new Project Dashboard
You'll be able to create your account on Wrike. Here you can submit your video projects and see their live status, communicate with your editing team, and use the video proofing tool.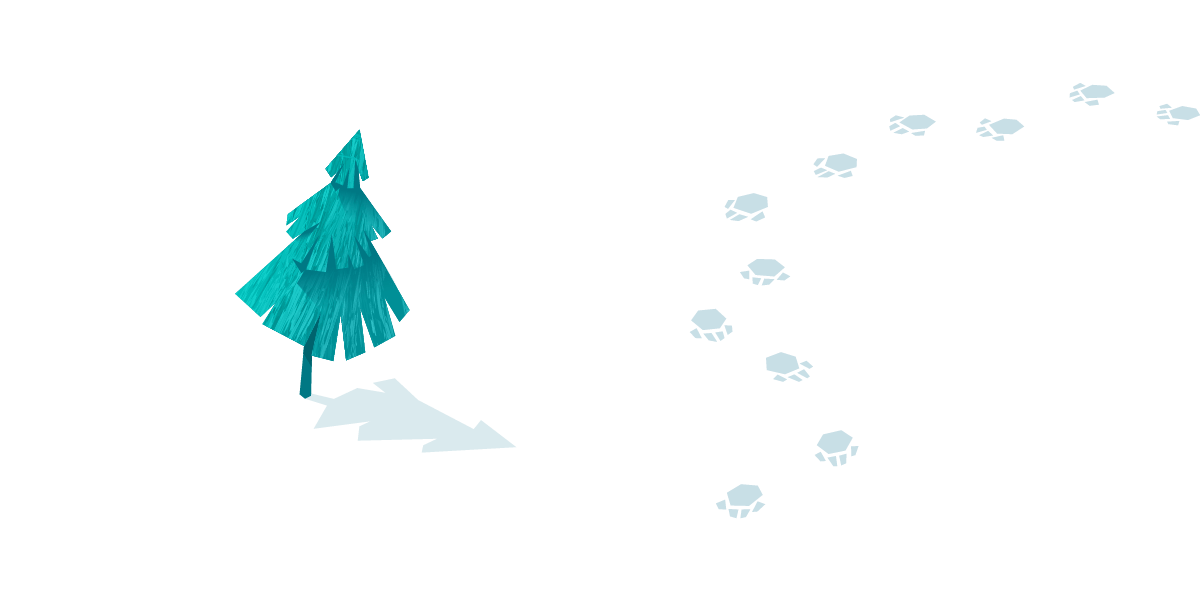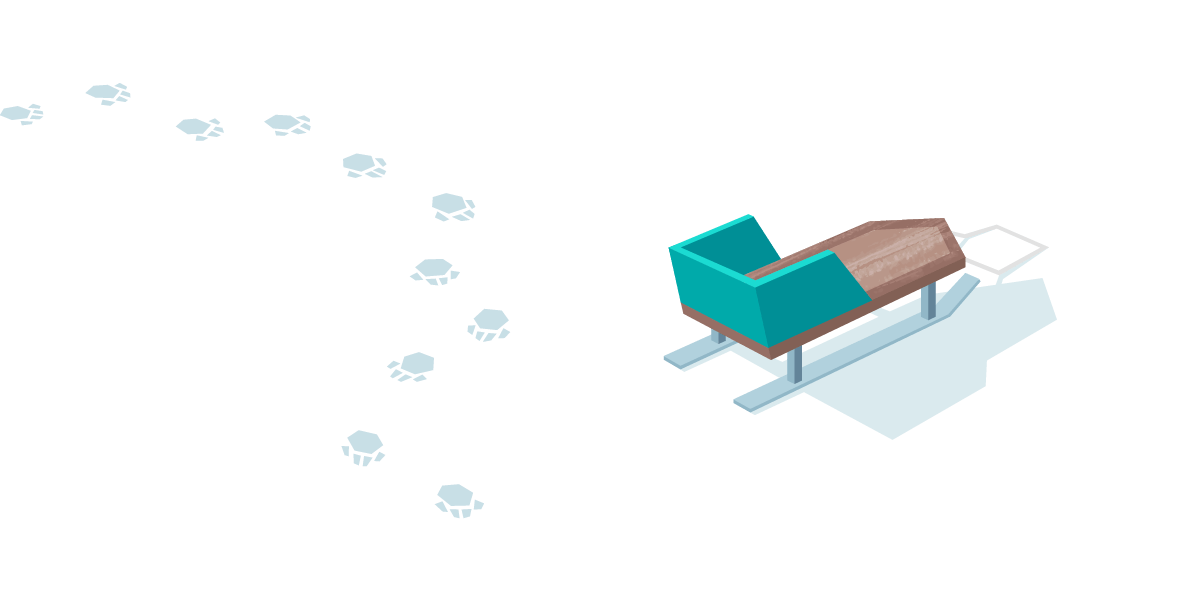 Send us your Video Request Form to start your first project
Share a link to your footage and type the editing instructions into the form. You can also include example videos to help us get the look and feel you want.
We'll take up to 40GB of footage off your hands and turn it into your vision
While your personal editing team is happily working away in the background, you can focus clearly on doing the things that are important to you. Then your PM will quality-check your video before uploading it to your account.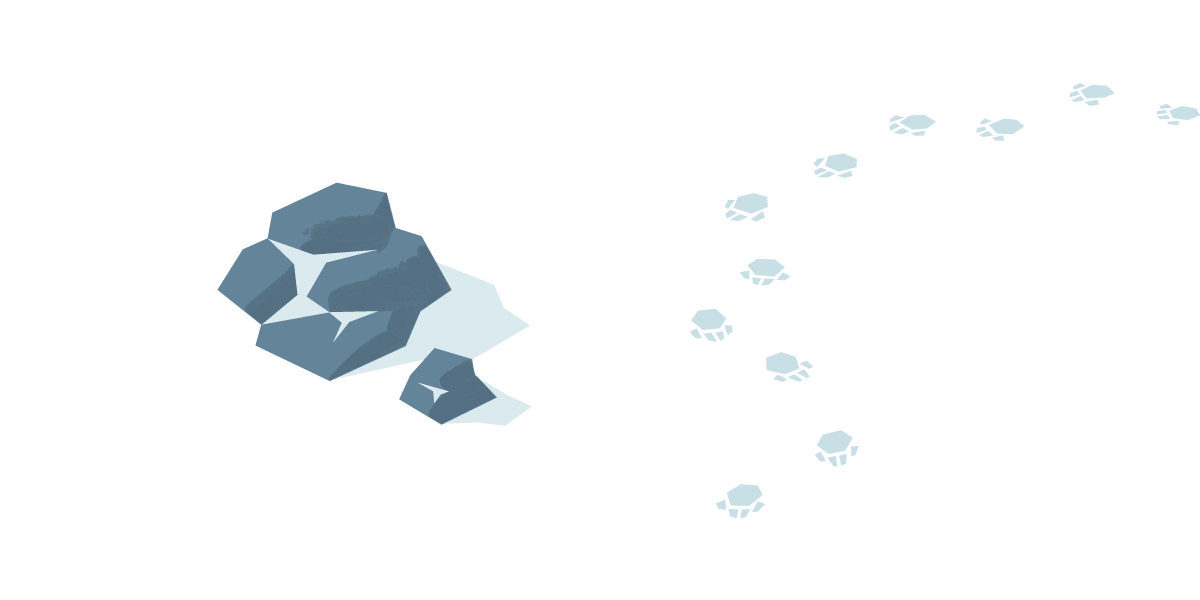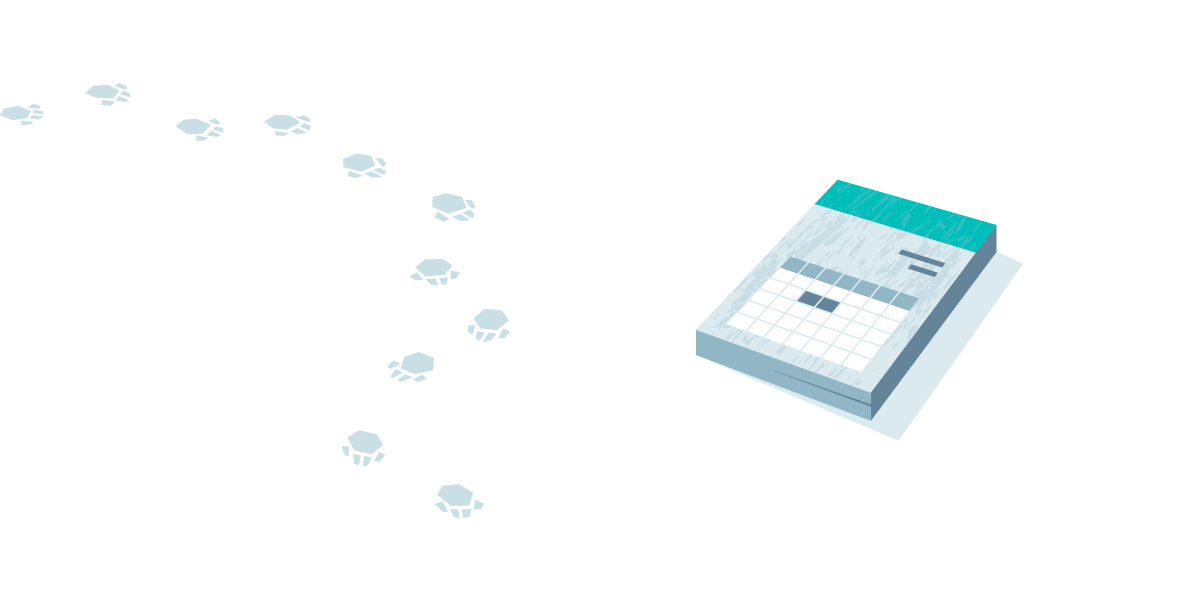 You'll get your first draft in just 1-2 business days depending on complexity
Factors that influence the complexity of your project include how many exports you need, their resolution, amount and type of footage you send, and use of graphics.
Turnaround time may be longer to allow for more time to download, review, and export cuts.
Easily sync-up your video with your exact vision using the video proofing tool
When you're watching your first video draft, you can tap on any area of the video to open-up a comment box and give specific instructions for your editor. E.g. if you want a specific area of a scene color corrected, tap-and-comment on that area and your editor will know exactly what to do!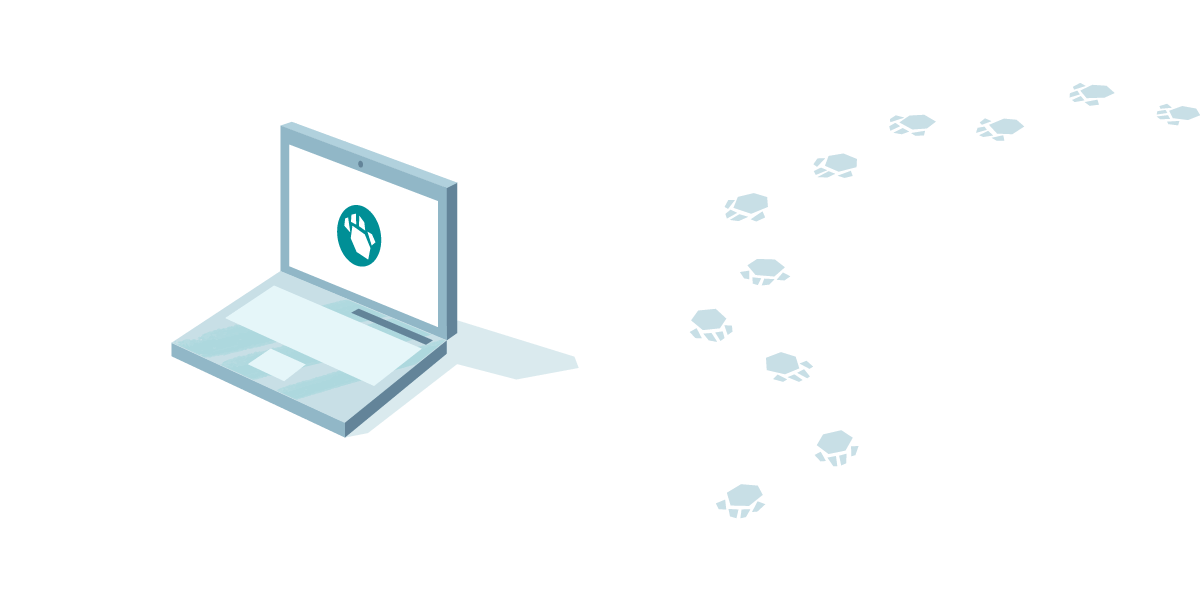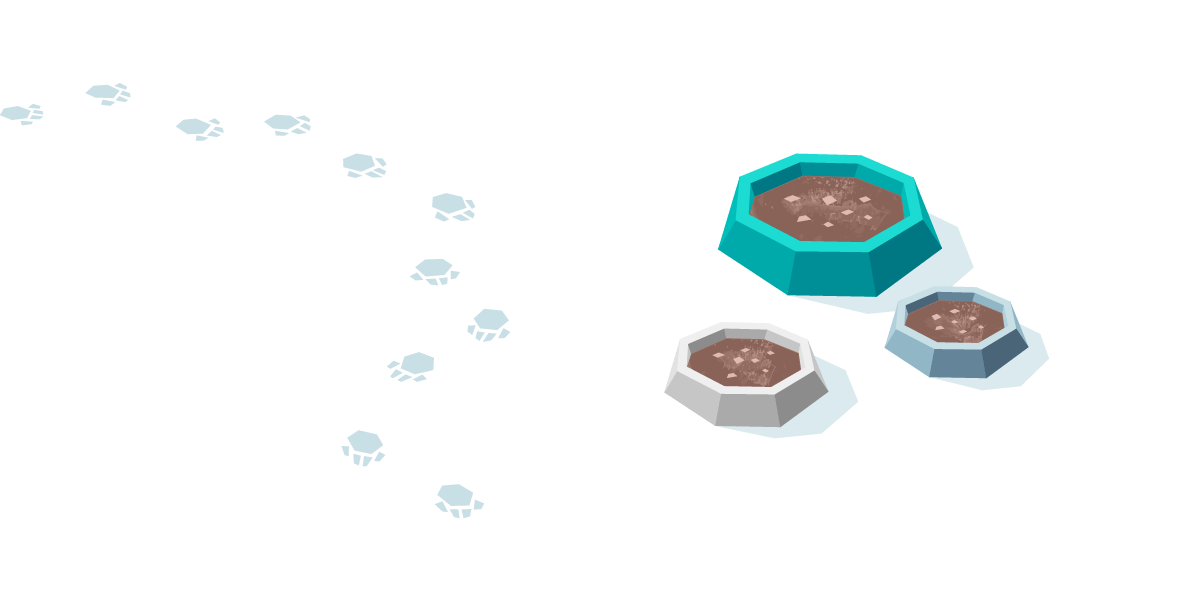 You get unlimited video requests
Submit as many video projects to us as you'd like. We'll work on one active project at a time in the order you requested.
Smart questions people like you have asked before freeing themselves from the burden of editing.
Video Husky is helping real estate professionals like you generate more revenue from content
Brian White, a real estate agent based in Dallas, TX, estimates he saved an extra 4 hours per week by letting Video Husky edit his videos. The time he saved plus the ability to create more content enabled Brian to ramp his annual sales revenue.
"We will (have made) six figures from leads that found us on YouTube. Folks that just raised their hand and said, 'Hey, will you help us?'"
Brian White, Real Estate Agent
Book a free consultation!