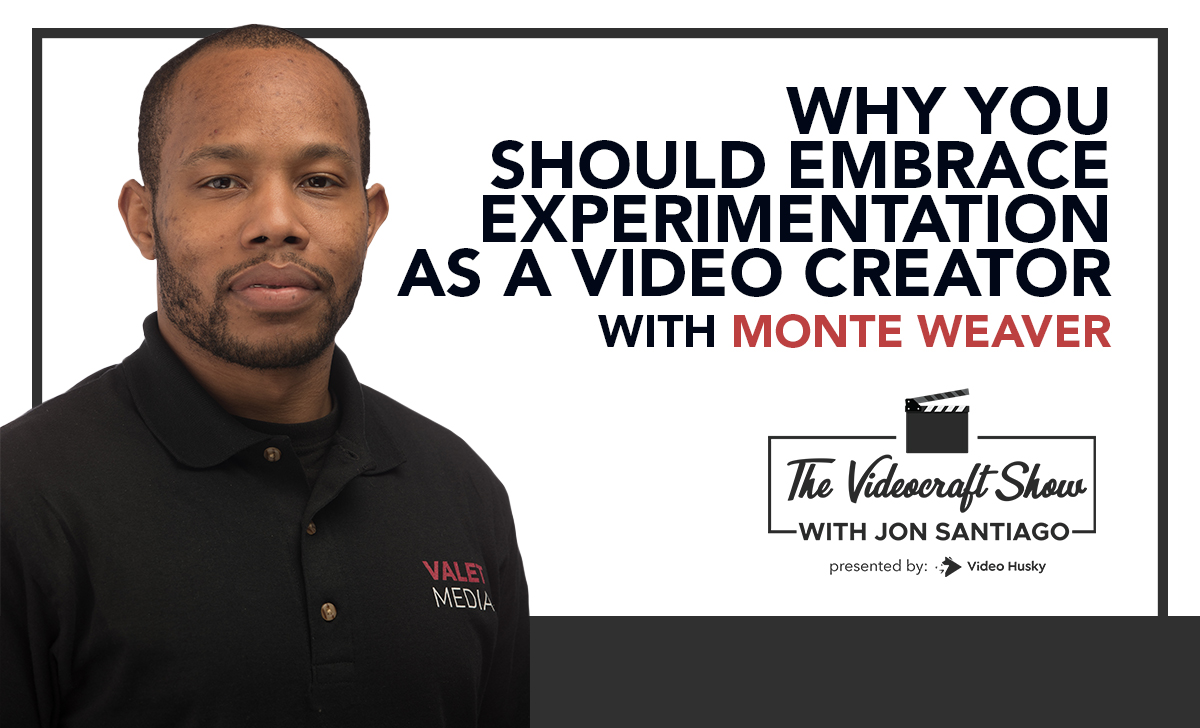 "If five people watch the video, be happy. Because all we're focused on is doing your first 50 videos. So once you get past those first 50 videos that are not perfect…then you can see if this is going to work for you."

Monte Weaver
This episode of The Videocraft Show features a conversation with Monte Weaver. Monte is a digital strategist turned content creator who teaches all things tech and social media. In 2020, Monte took the plunge into YouTube and to his surprise, his channel took off. In only a matter of months, he went from a handful to a few thousand subscribers.
Host Jon Santiago chats with Monte about his journey on YouTube thus far. They also discuss:
How he's leveraging new video platforms, like Amazon Live, to make money as a creator.
The rule of 50 and why it's important for new YouTube creators to follow.
Building relationships with brands and his audience.
The process of creating an online course.
The value of paying close attention to what your audience is saying in the comments section.
Why you have to know your value as a content creator, especially when it comes to brand deals.
And much more…
---
Sick of wasting time editing your own videos? Video Husky provides you access to a dedicated team of talented editors who can help.
If you're not happy, we have a 30-day, action-based money-back guarantee. Click the button below to schedule a call to get started today!
Book a free consulting call!
---
Relevant Links
Stay Up-to-Date with The Videocraft Show
If you enjoy the show, subscribe to our email list. It's the best way to stay up-to-date with The Videocraft Show and all the content we're creating.
Production Credits