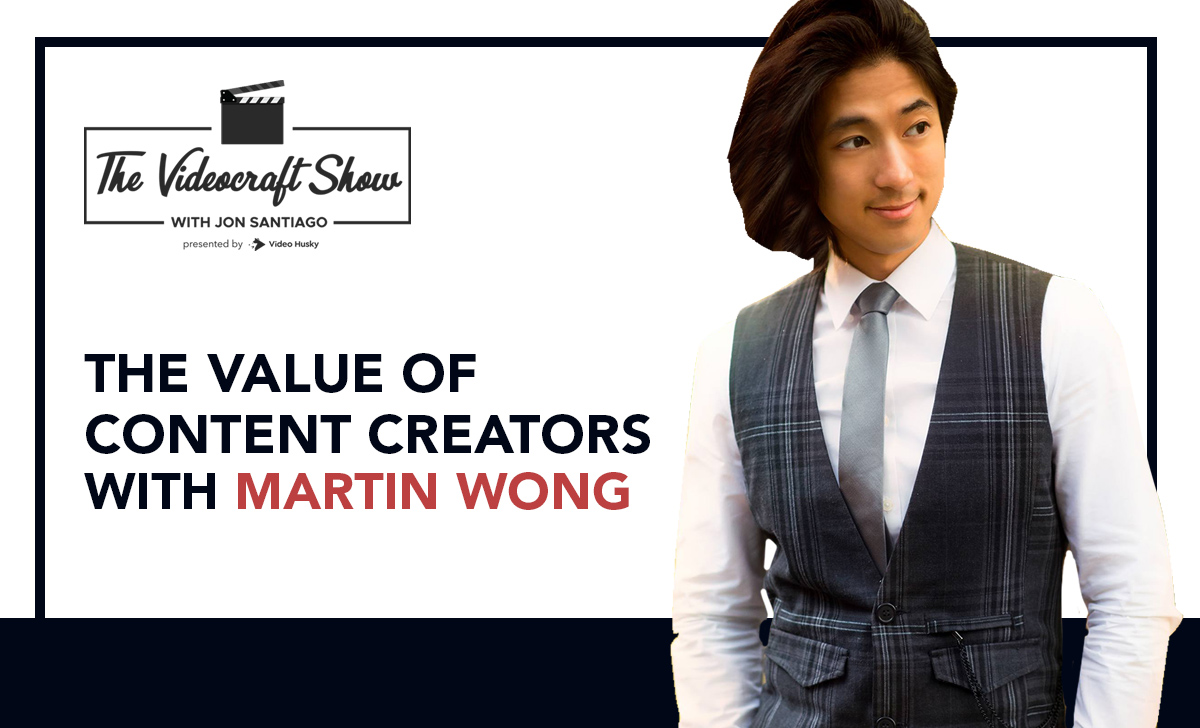 "What am I competing against (for a brand deal)? You know a lot of times yes, influencers are competing with influencers. But the biggest competition is actually the platform itself."

Martin Wong
Martin Wong is a creator who's leveraged his influence as an award-winning photographer into a significant following on social media. Martin Specializes in shooting a variety of subjects, but what's really put him on the map is his work with cosplay models and gamers. Based in Los Angeles, Martin is also deeply embedded in the heart of influencer and creator culture in the US.
In this episode, Martin speaks with host Jon Santiago about:
How and why he got started in photography.
His tips and advice for developing a career as a content creator or influencer.
The distinction between influencers and content creators.
How to stay grounded and level-headed when you have thousands of followers on social media.
Building an online community.
And much more…
---
Sick of wasting time editing your own videos? Video Husky provides you access to a dedicated team of talented editors who can help.
If you're not happy, we have a 30-day, action-based money-back guarantee. Click the button below to schedule a call to get started today!
Book a free consulting call!
---
Relevant Links and Content
Stay Up-to-date with The Videocraft Show
If you enjoy the show, subscribe to our email list. It's the best way to stay up-to-date with The Videocraft Show and all the content we're creating.
Production Credits