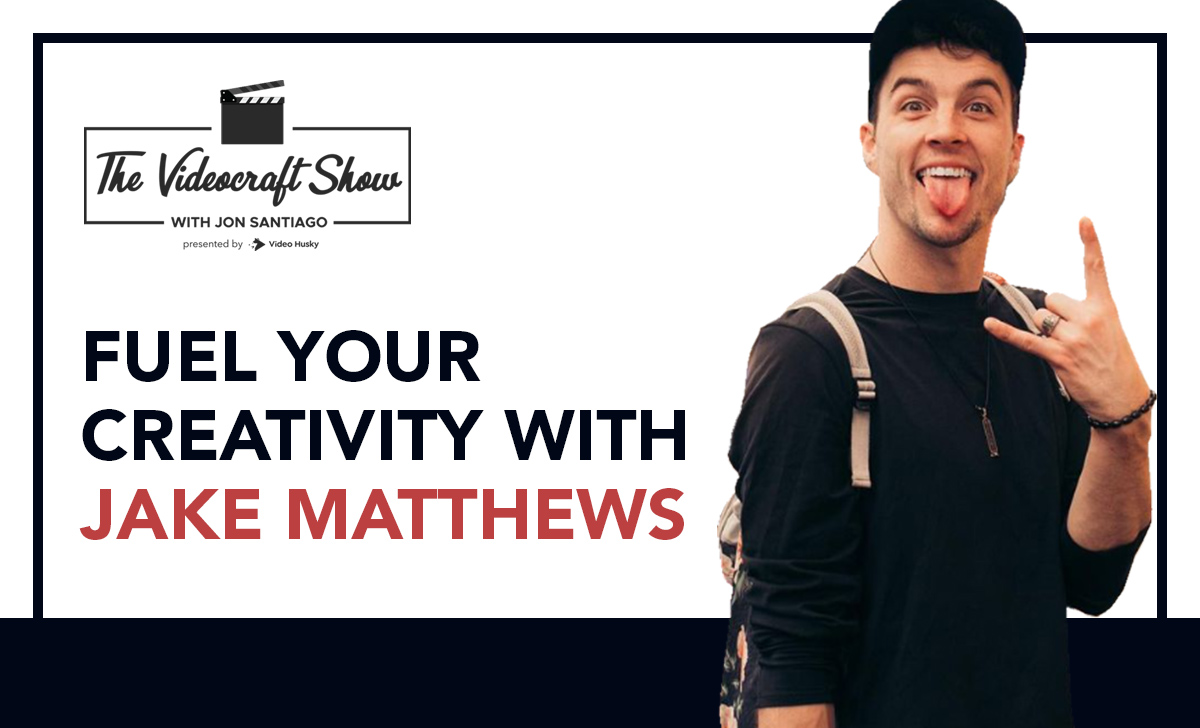 "Photography, videography – any sort of creativity – always feels like a very peaceful, heart-reset for me. It kind of allows me to slow down and breathe and just take in my surroundings."

Jake Matthews
In the very first episode of The Videocraft Show presented by Video Husky, host Jon Santiago speaks with Jake Matthews. Jake is a multimedia creator based in Nashville, Tennessee. His creative work behind the camera has landed him gigs with companies such as Airbnb to Lululemon. And from Kenya to Greece, his creativity also enabled him to travel all over the world.
In this conversation, Jon and Jake discuss:
Why curiosity is so important to him and his work.
How traveling around the world inspires him to become a better creator.
The four elements that make 95% of great visual content (One of them isn't your camera).
Handling people's expectations and perceptions of his life as a content creator.
How to manage finances as a content creator.
And more…
---
Sick of wasting time editing your own videos? Video Husky provides you access to a dedicated team of talented editors who can help.
If you're not happy, we have a 30-day, action-based money-back guarantee. Click the button below to schedule a call to get started today!
Book a free consulting call!
---
Relevant Links
Stay Up-to-date with The Videocraft Show
If you enjoy the show, subscribe to our email list. It's the best way to stay up-to-date with The Videocraft Show and all the content we're creating.
Production Credits