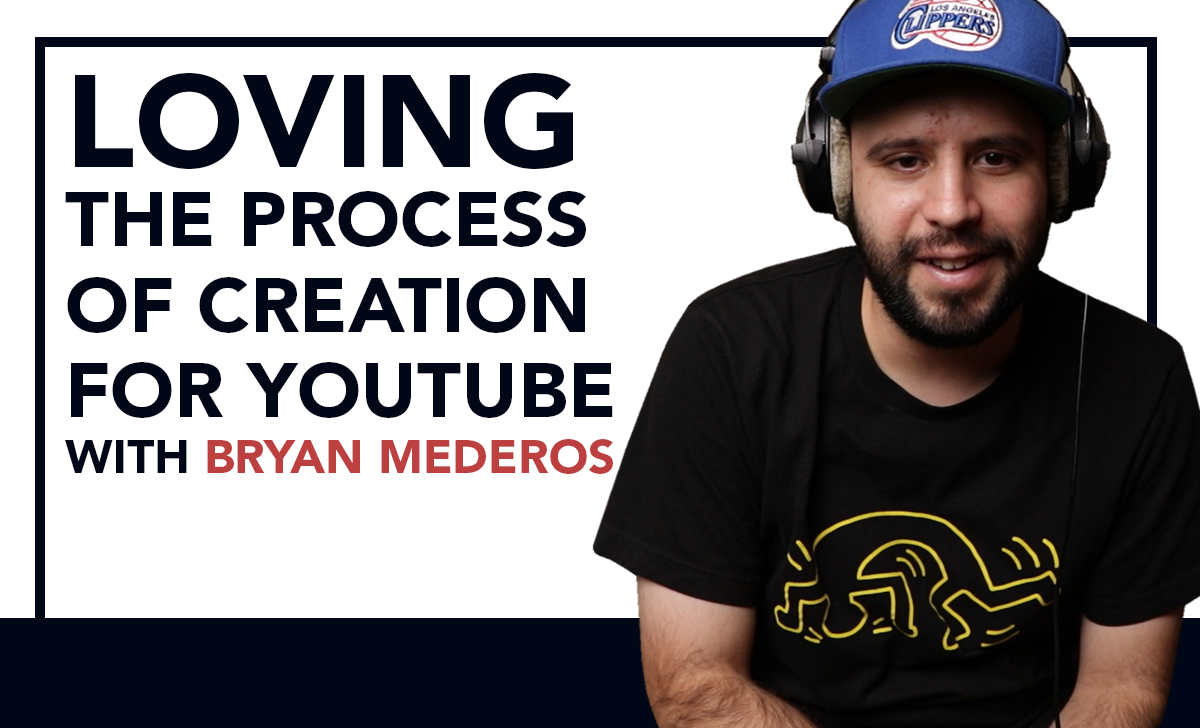 "I have this like burning desire to solve this creative problem, you know? Doesn't matter if I'm gonna go to sleep at 2 in the morning – I gotta figure it out."

Bryan Mederos, Nacho Average Finds
Bryan Mederos is one-half of the brains behind Nacho Average Finds. In 2017, Bryan launched this YouTube Channel with his brother, Nacho, as a love letter to sneaker culture. Over the years, the content of their channel has evolved and these days, they're known for their documentary deep dives into the history of some of the world's most iconic kicks.
In this episode, Bryan and Jon Santiago have a wide-ranging conversation about a variety of subjects including:
The origins of his YouTube Channel.
Embracing the challenge of creative work.
Why an obsessiveness to learn fuels his development as a creator.
Why YouTube analytics aren't always the answer to growing a channel.
And much more…
---
Sick of wasting time editing your own videos? Video Husky provides you access to a dedicated team of talented editors who can help.
If you're not happy, we have a 30-day, action-based money-back guarantee. Click the button below to schedule a call to get started today!
Book a free consulting call!
---
Relevant Links
Stay Up-to-date with The Videocraft Show
If you enjoy the show, subscribe to our email list. It's the best way to stay up-to-date with The Videocraft Show and all the content we're creating.
Production Credits