Book a FREE Consultation call to learn how we can help you create more video content
*get 15% off your first month if you sign up after the call using coupon VIVAVH15. This promotion is unique and does not apply to further coupons or discounts.
Brady Winder, Carrot.com
Since using Video Husky I can now get back to the things I was supposed to be doing.
Amy Feierman, MommyIncome.com
I was able to produce a 50 video course which would have usually taken me 12 months. And it just wouldn't have happened before Video Husky.
Martijn Reintjes – Team Croco
I love the process, it's super easy. Video Husky is highly recommended.
Get on-demand & unlimited video editing for a flat monthly rate.
Our video editors help you publish more videos to grow your brand and audience. Book a call now to see how we can help you!
Schedule a call
See pricing
We connect with your vision, so your videos get the look and feel you want - every time.
All of our editors and project managers will learn how to grasp your individual style and create videos you'll be proud of, minus the need to look over their shoulders.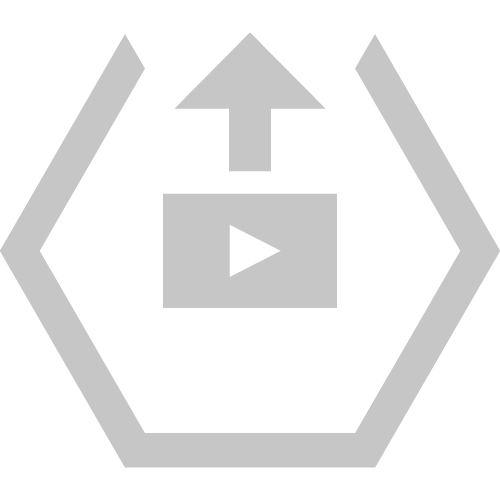 Offload your assets to us
Join Video Husky and send us your footage and editing instructions in minutes.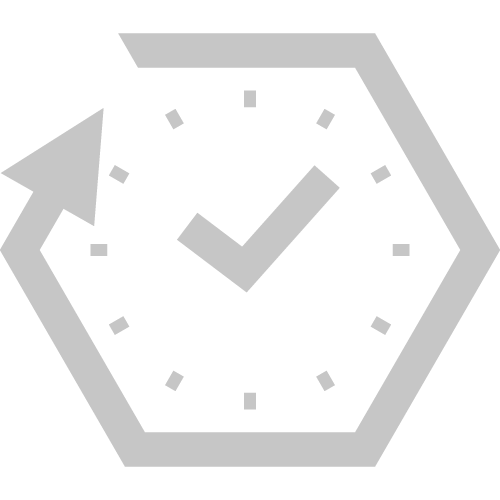 Get your first draft in 1-2 business days
While we edit your video, you can finally put this time to better use.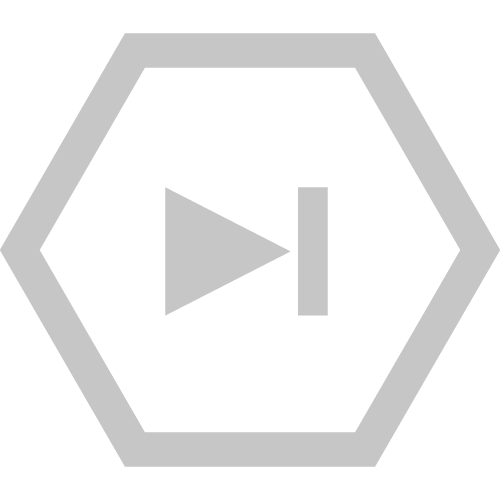 Request any revisions, then start your next project!
Share your feedback with your editor. Once you're happy, we'll start your next video.

-->
00:00:00;00
00:00:05;00
00:00:10;00
00:00:15;00
00:00:20;00
00:00:25;00
00:00:30;00
Book a free consultation call now to discuss details and take the next steps!
The consult call will help us assess your needs and recommend the best editing package for you. During the call, (which will happen over Zoom) we'll...
Discuss your current situation and understand where you need more support to help you succeed.
Take you through our service offerings, ways of working, and smooth operations.
Walk you through our available packages and discuss the best one for your needs.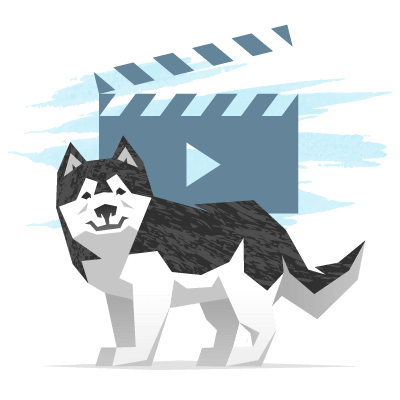 Account manager & editor *
Hand over your heavy workload and ease the pressure.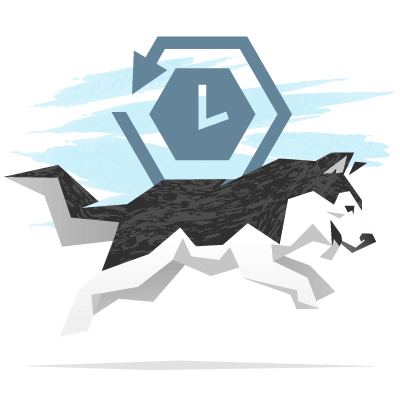 First draft in 1-2 days
Depending on the complexity of your videos, we'll deliver a draft to you within this timeframe.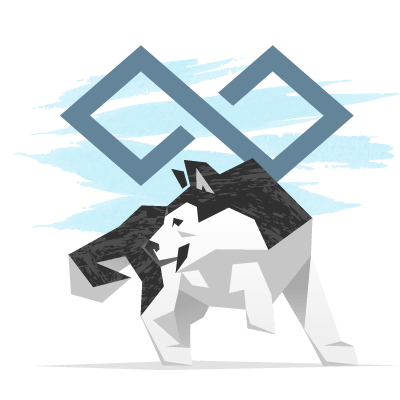 Unlimited video requests *
Release more content, more consistently, with a smoother video creation process.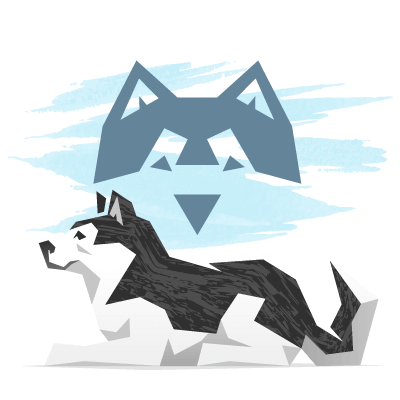 Project dashboard *
Get more clarity by easily overseeing all your projects in one place.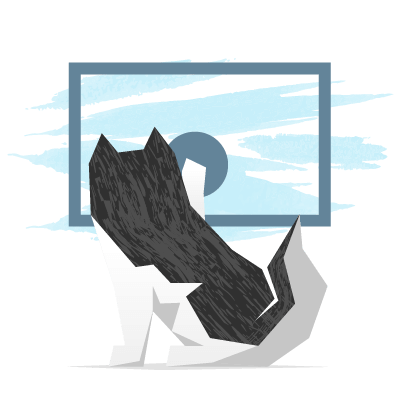 Video proofing tool *
Get every video frame right on the money with our tap-and-comment feature.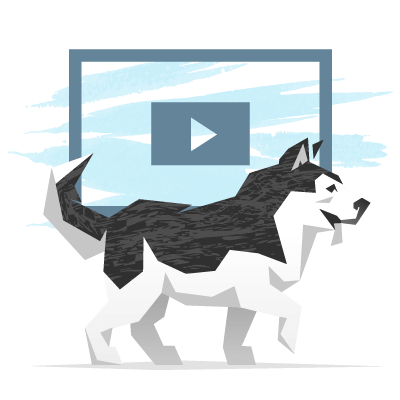 Slack private channel *
Communicate faster with your editing team, never miss a beat!
Our Clients' Results
| | Pom Plan | Eskimo Plan |
| --- | --- | --- |
| Ideal for: | Talking heads, Short-form video (Tik Tok, Instagram Reels, YouTube Shorts), real estate tours, ads, and testimonials. | Everything in Pom plus casual vloggers, short interviews, and podcast highlights. |
| Revisions | Limited | Unlimited |
| Max rendered video running time | 10 minutes | 20 minutes |
| Max raw footage running time* | 30 minutes | 60 minutes |
| Max raw footage provided* | 20 GB | 40 GB |
| Resolution | 1080p or less | 1080p or less |
| Bonus exports per brief (i.e. reels or stories cut down) | 3 | 5 |
| Premium stock music from Epidemic Sound | | |
| Premium stock assets from Storyblocks & Motion Array | | |
| Color grading** | | |
| Color correction | | |
| Video Editor | | |
| Account Manager | | |
| Unlimited video request submissions | | |
| Turnaround time 1-2 business days*** | | |
| 200 GB cloud Storage | | |
| Adobe Premiere source files | | |
| Video edit revision tool | | |
| Dedicated project management workspace | | |
| Dedicated Slack channel for easy collaboration | | |
Want to find out if Video Husky is the right service for you?
Join us for a free online consultation where we'll discuss video strategy and answer any questions you have about our service!
Book a free consultation!
Action based money back guarantee.
Hector Patrick, Digital Marketing Gorilla
The quality of the videos is top-notch. Generally speaking you get the edits back within 2 days… a lot of the time it's 1 day. And there's not a lot of revisions that need to be done.
Brendan Hsu – Aerial Canvas
They have a really good system and their turnaround time is on point. Definitely, definitely recommend.
Ed Arriola, Let's Go Tours
It's a real relief for me, because I don't have a marketing division. So I'm more than willing to work with Video Husky who: 1. Can save me a lot of money, and 2. Can turn my vision on paper into something extremely nice.
Sam Lister, Bl_nk Slate Media
Video Husky gives me the capacity to produce the amount of videos I need to scale.
Axel Arzola, ALM/Scout, Red Axe Media
With Video Husky I can speed up the process of editing my smaller projects and I can focus on creating more.
Michael Blankenship, Northeastern Seminary
Video Husky has increased our capacity, by allowing us to produce new videos and content at a higher rate than we could ever do alone.
Get the latest updates. No spam. Just all the information digital creators should know to elevate their videos.